Regular price
Sale price
$89.99 USD
Unit price
per
Sale
Sold out
Details:

The connected app allows you to set off an alarm with a single tap. Tap again to stop it. No extra fluff.
Playing with multiple discs? Customize your lineup and alarm tunes when playing with multiple MeepMeep trackers at once. Easily swipe between discs and set off alarms.
Adheres to the underside of any standard disc
Want to use PayPal?
Message us at Contact@meepmeep.co
Specs per Tracker:
Dimensions: 48 mm x 48 mm x 5 mm (1.9 in x 1.9 in x 0.2 in)
Range: up to 12 m (40 ft), depending on battery level and obstructions
Battery: uses 1 CR2016 coin battery (batteries not included)
 What's Included - 5 sets of:
Paired app, compatible with iOS or Android
Share
View full details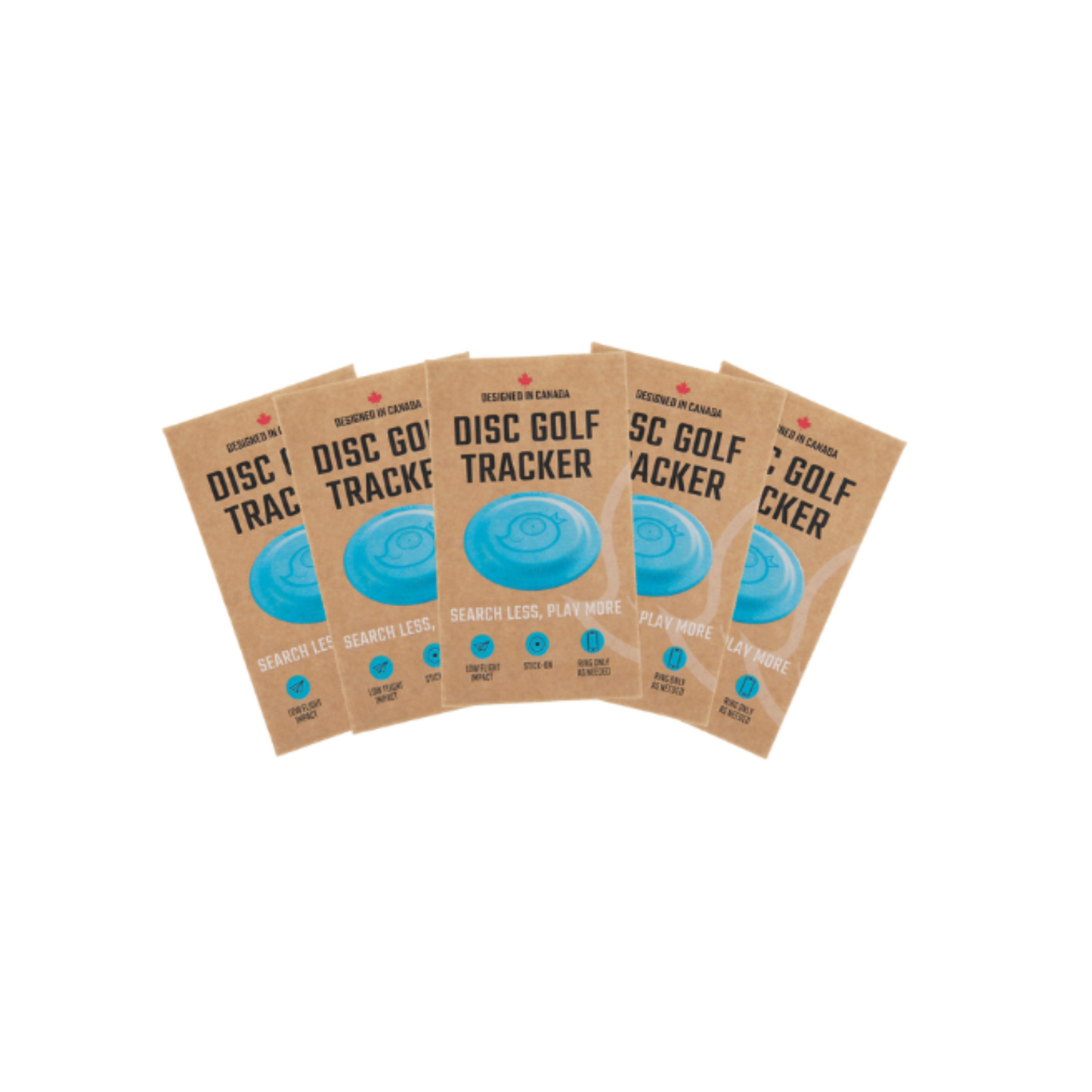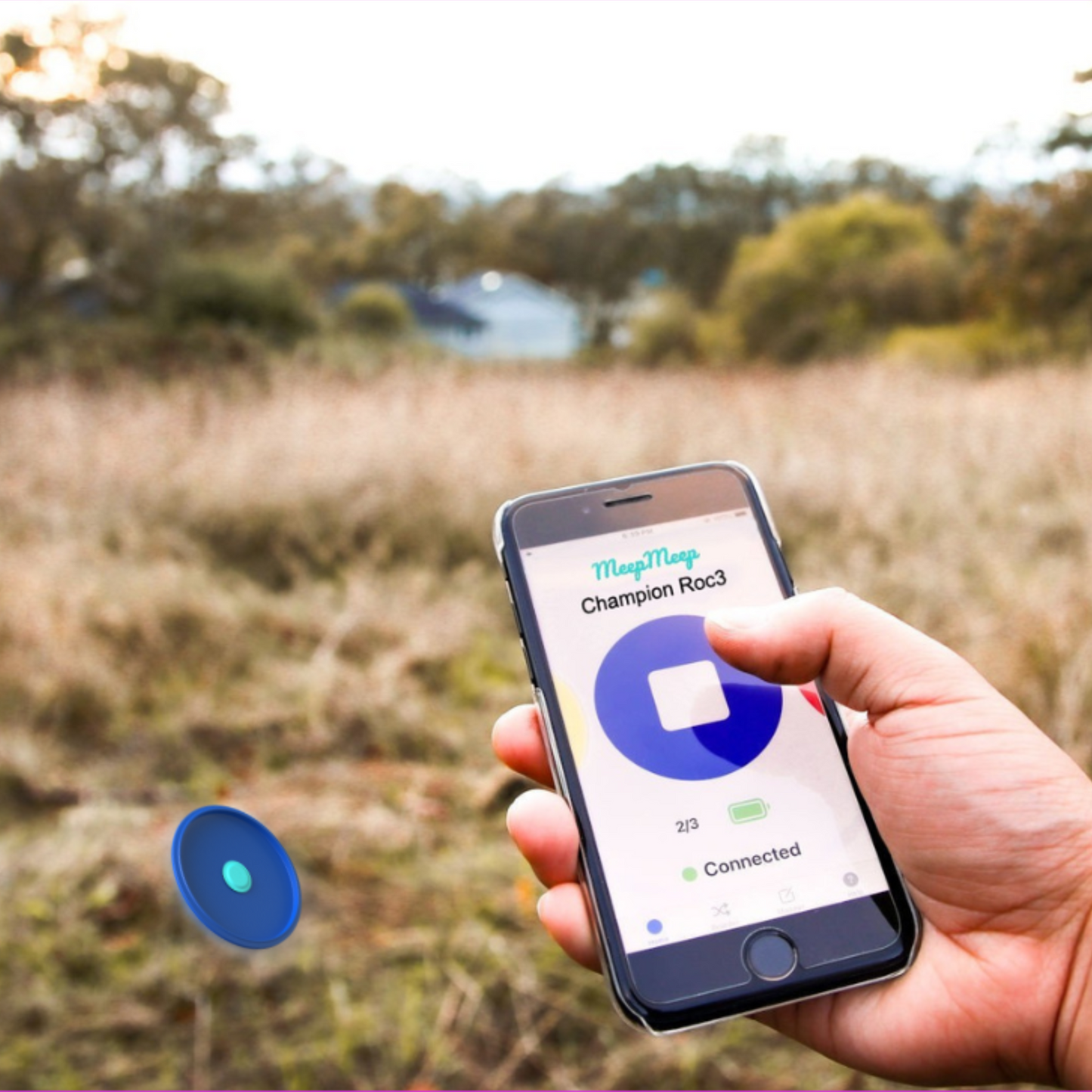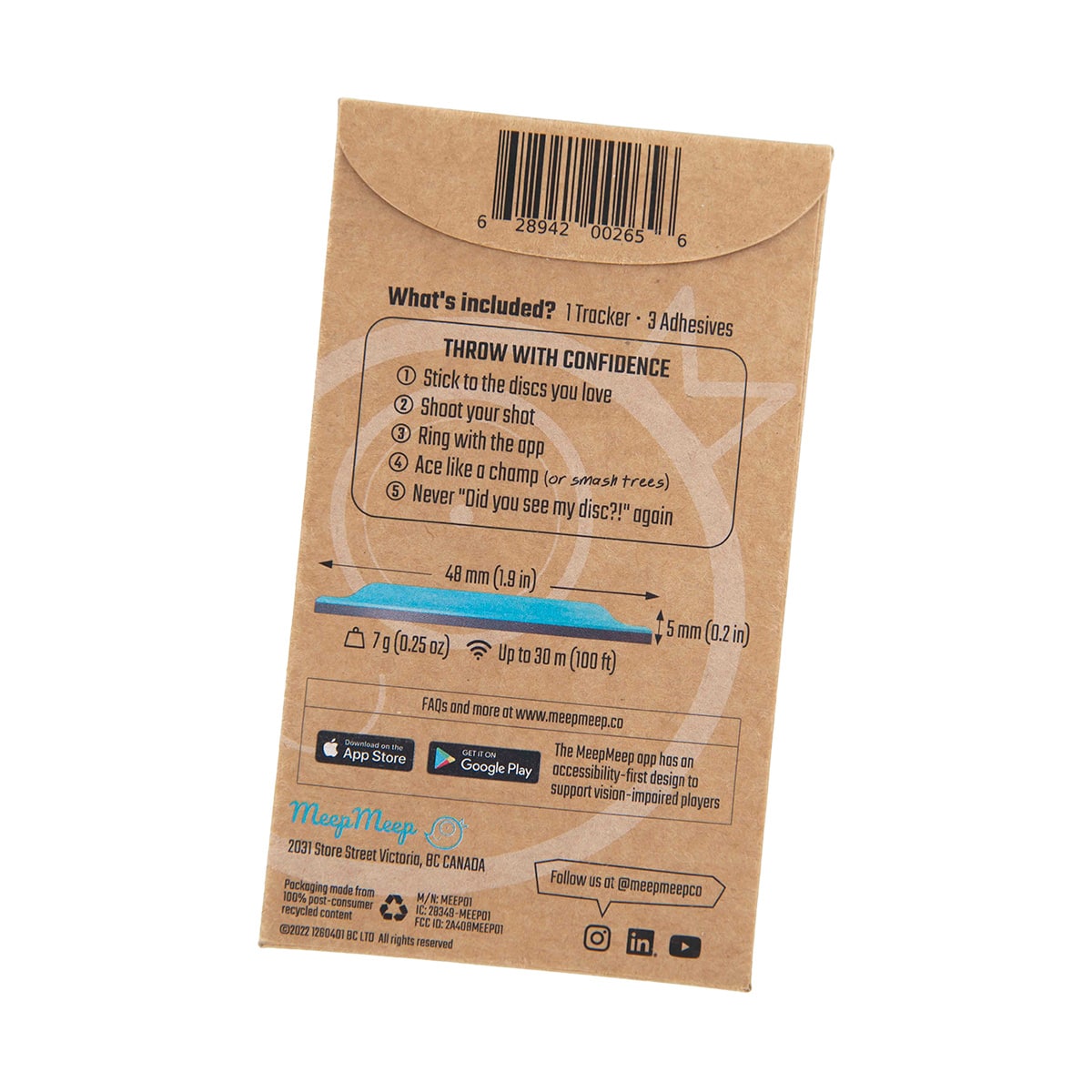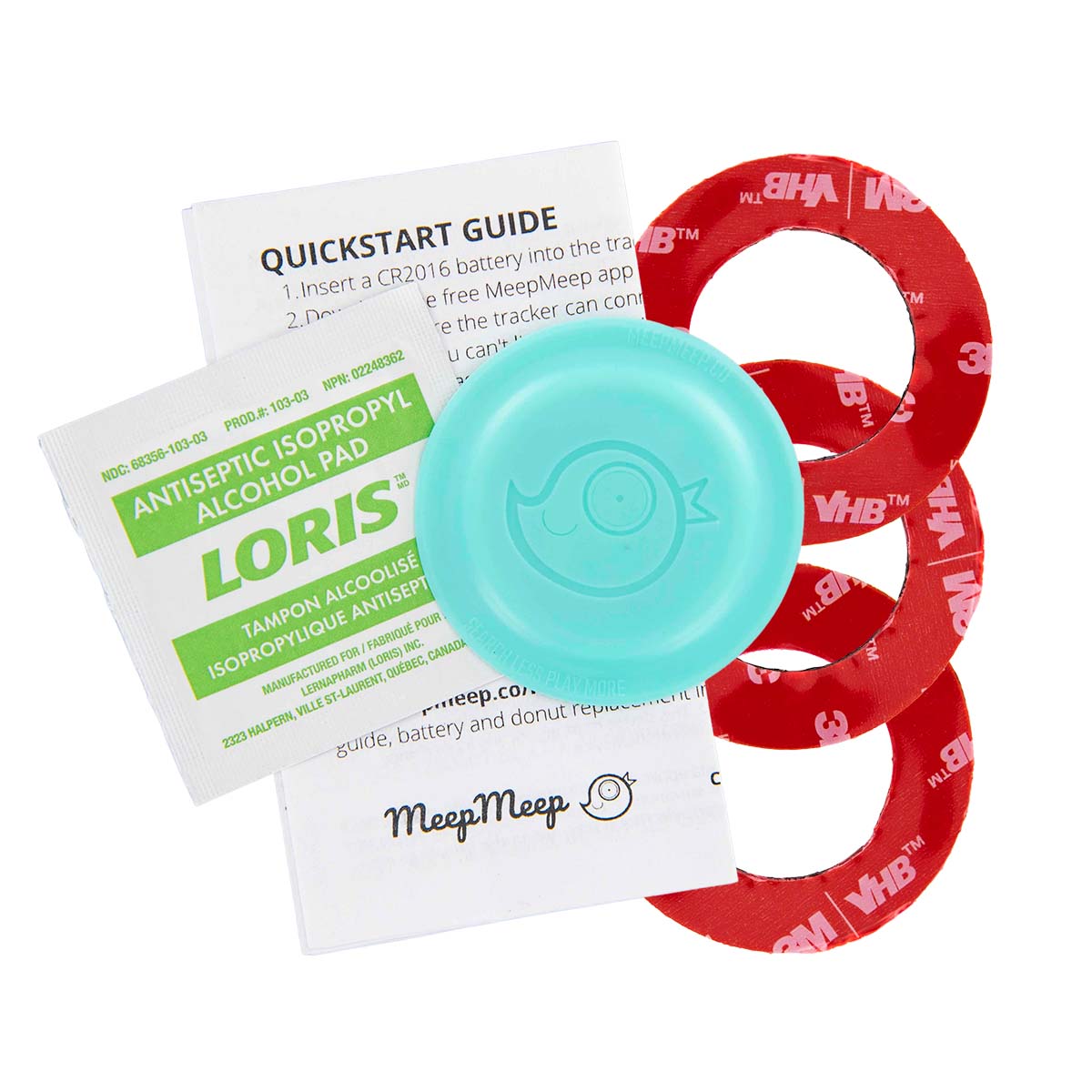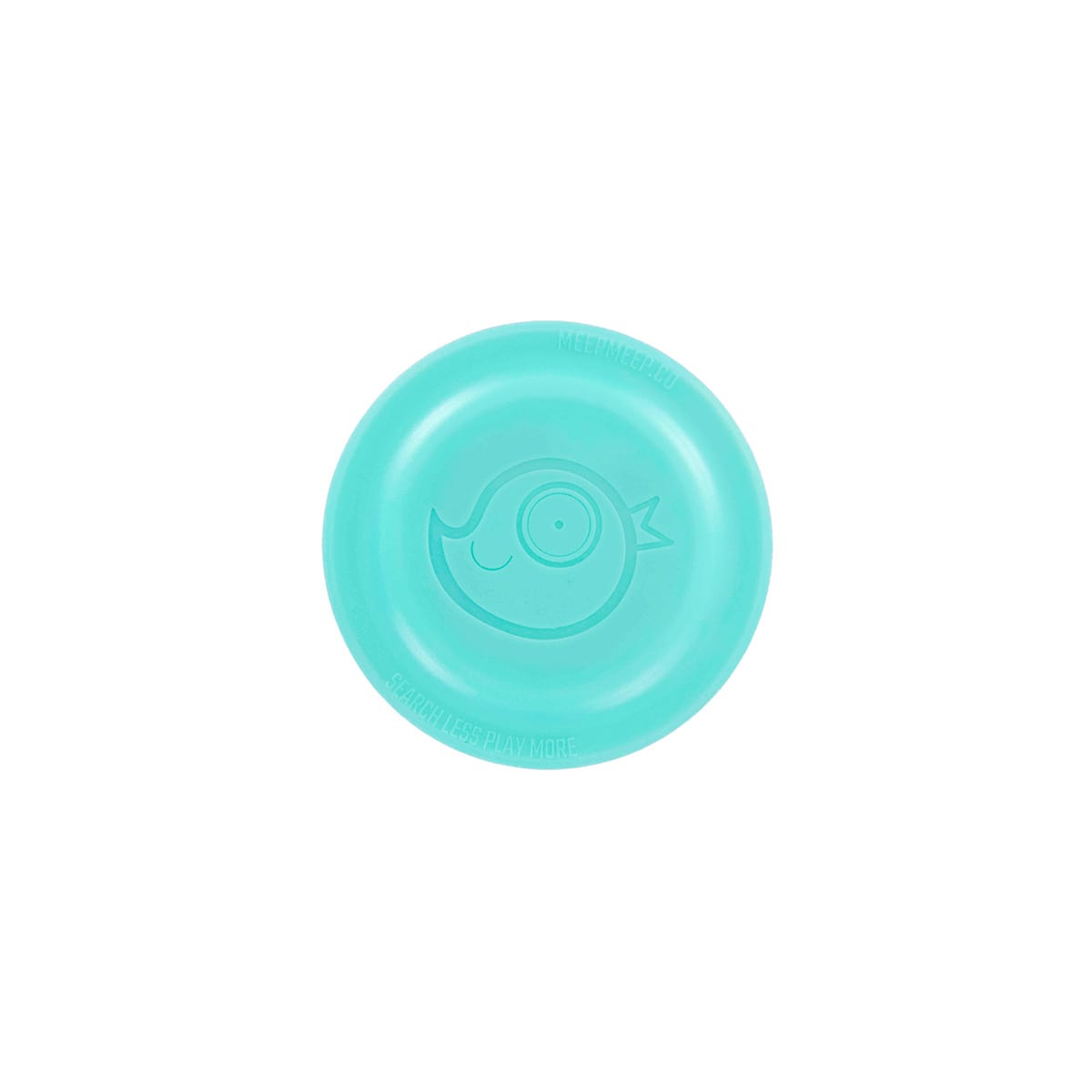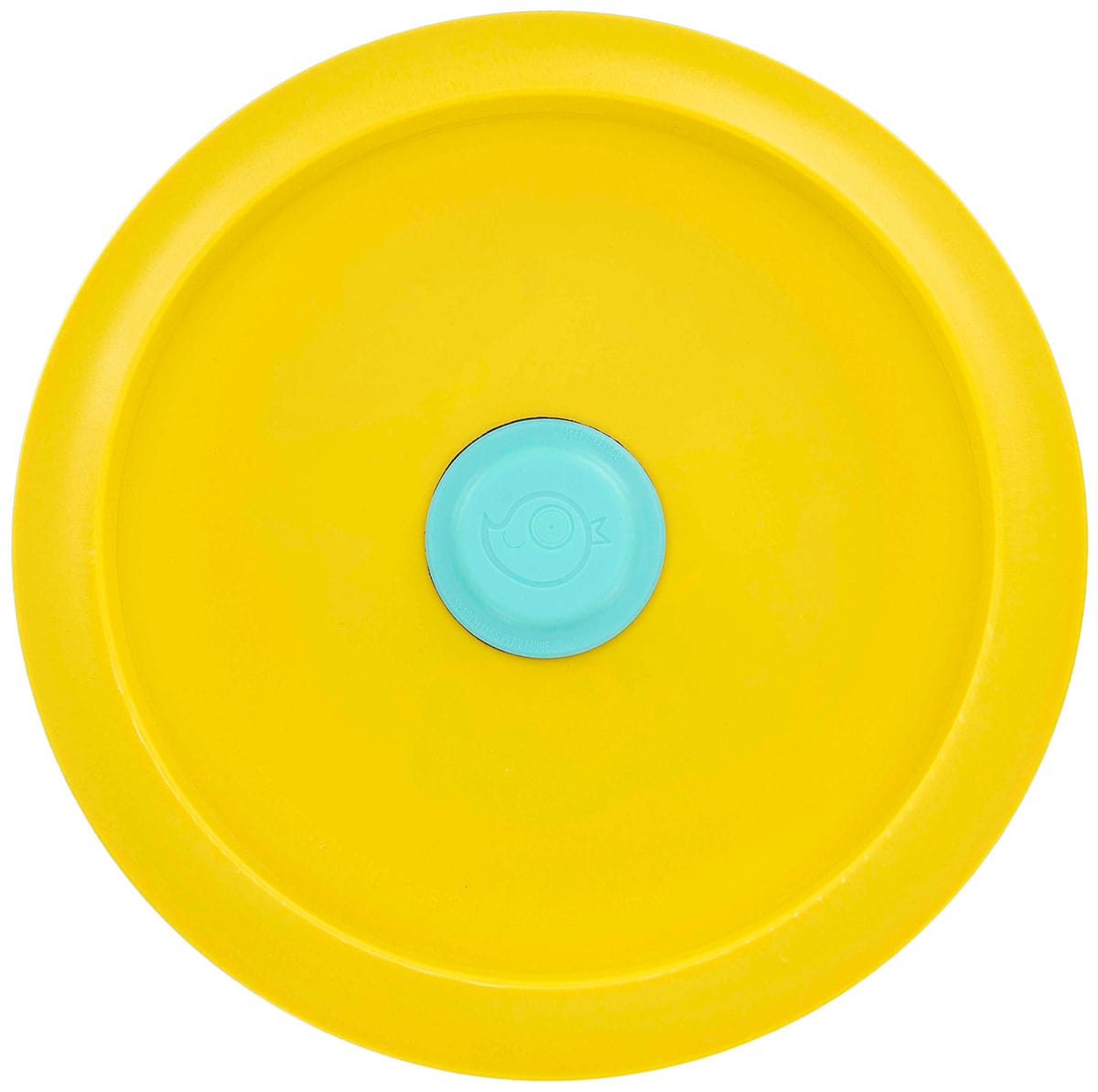 Ok
I like the product, but I have a couple of things I noted. My husband has a hearing loss and cannot hear the signal as it is not loud enough.
I have had 2 instances now where the meepmeep just stopped working. The battery was still fully charged, so it was not the battery - on the first occasion, we inadvertently knocked it when something fell on it, and that actually got it working again. The second time, I had two trackers installed on 2 discs, and they both quit working. We had to Uninstall the app and reinstall it, then relink the two trackers before they would work (again, the batteries were both fully charged)
They work
Work as advertised! they are definitely a time saver and help to find discs that are hard to find. I play a lot of mountain courses and hate every second that I can't find a disc. It would be nice to have an on/off button option so you don't have to rely on bluetooth connection alone.
Great product!!
I used a couple meeps on some of my driver's. I was able to locate my disc right away in heavy brush. I would not have located without the meep!!